Café Giảng


Destination for coffee lovers

Café Giảng is located humbly deep in a small alley on Nguyen Huu Huan Street, in the Old Quarter. The shop can be hard to find, but the experiences you get are well worth the effort.
Egg Coffee


The taste of sophistication
Café Giảng is headquartered in Hanoi, Vietnam, is the birthplace of egg coffee, invented in 1946 by Mr. Nguyen Van Giang, the father of the current owner, and a bartender at the 5-star hotel Sofitel Legend Metropole in Hanoi at that time.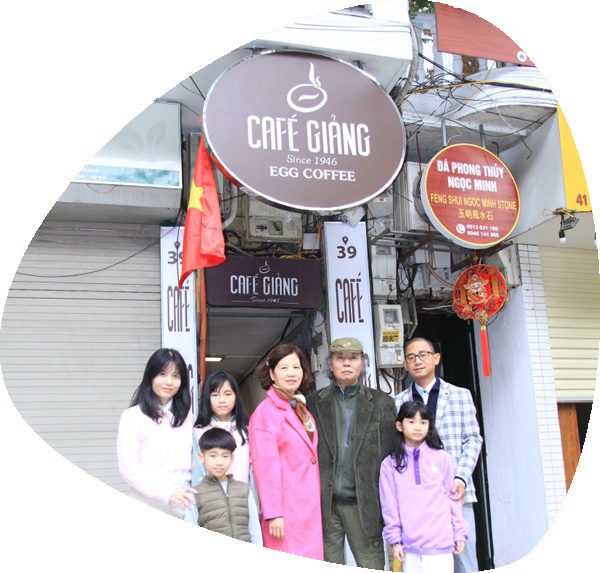 The famous
egg coffee

is a new type of coffee made by whisking eggs and condensed milk into custard cream, placing it on top of the coffee, scooping it up and mixing it. Creamy and smooth. It's like drinking custard cream, and it's a coffee with a delicate balance between bitterness and sweetness.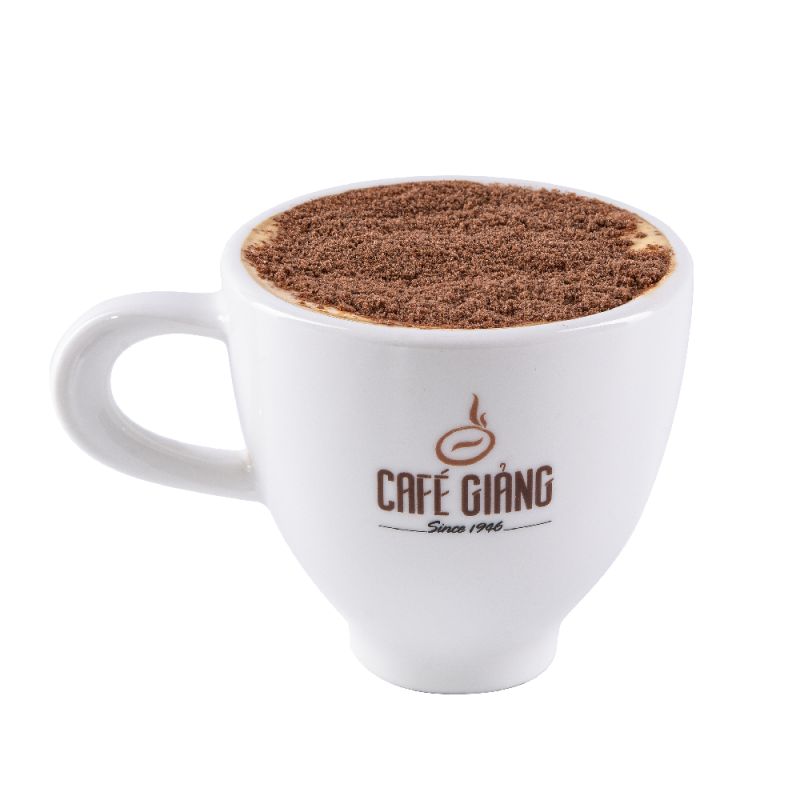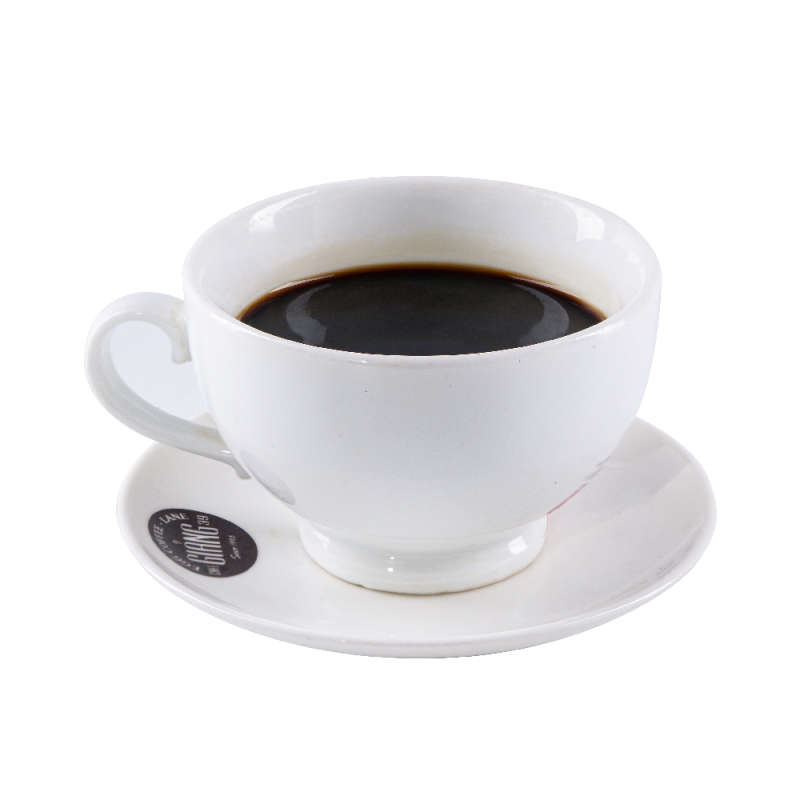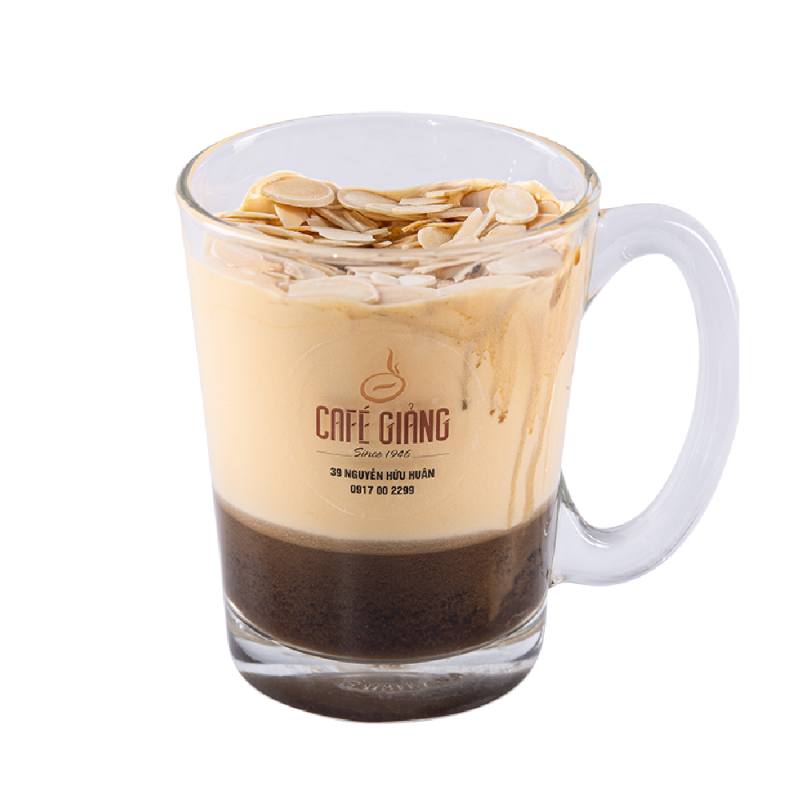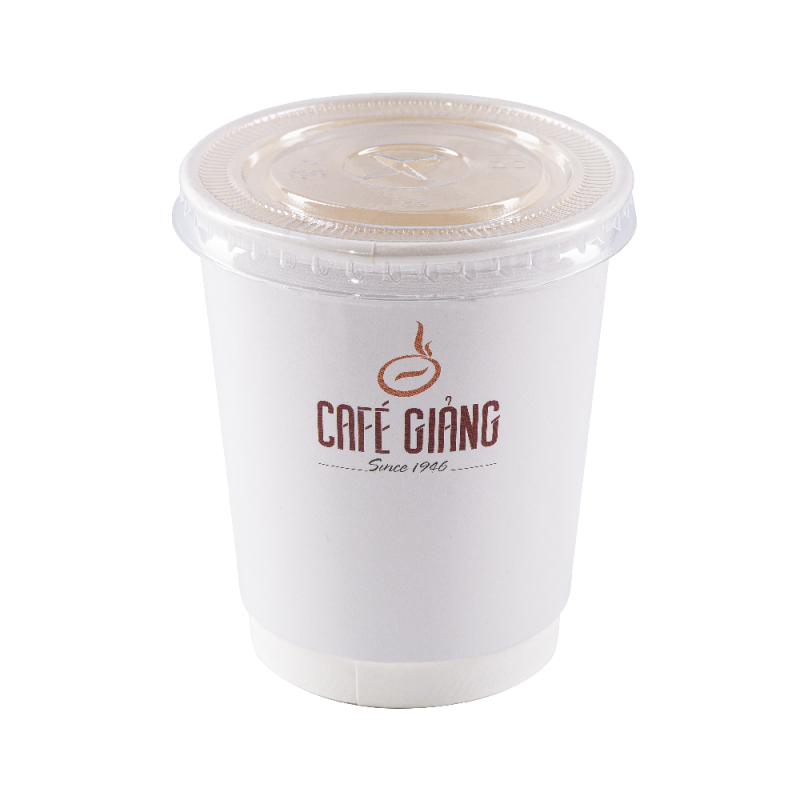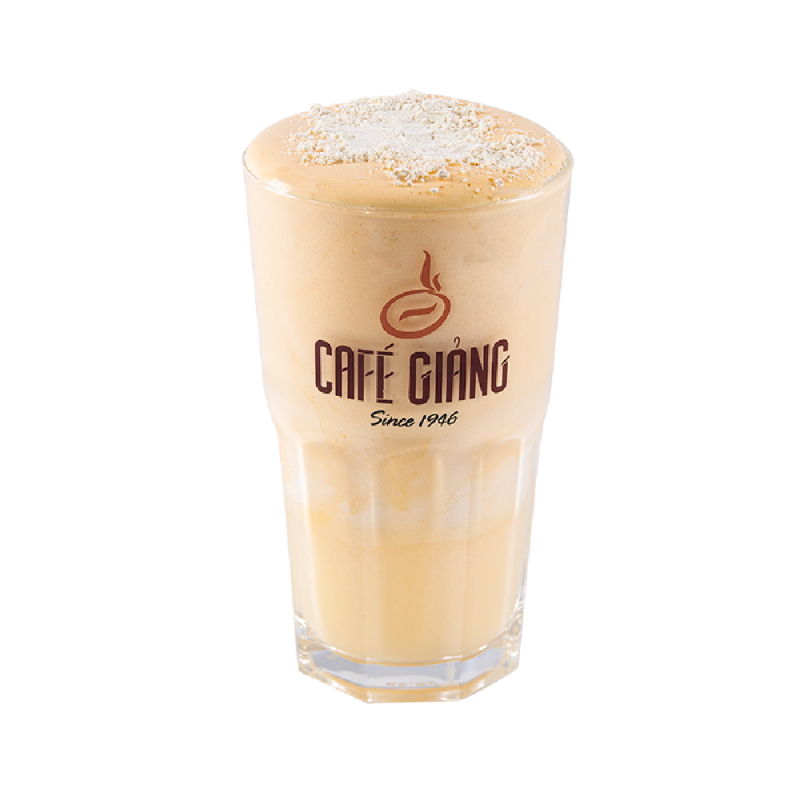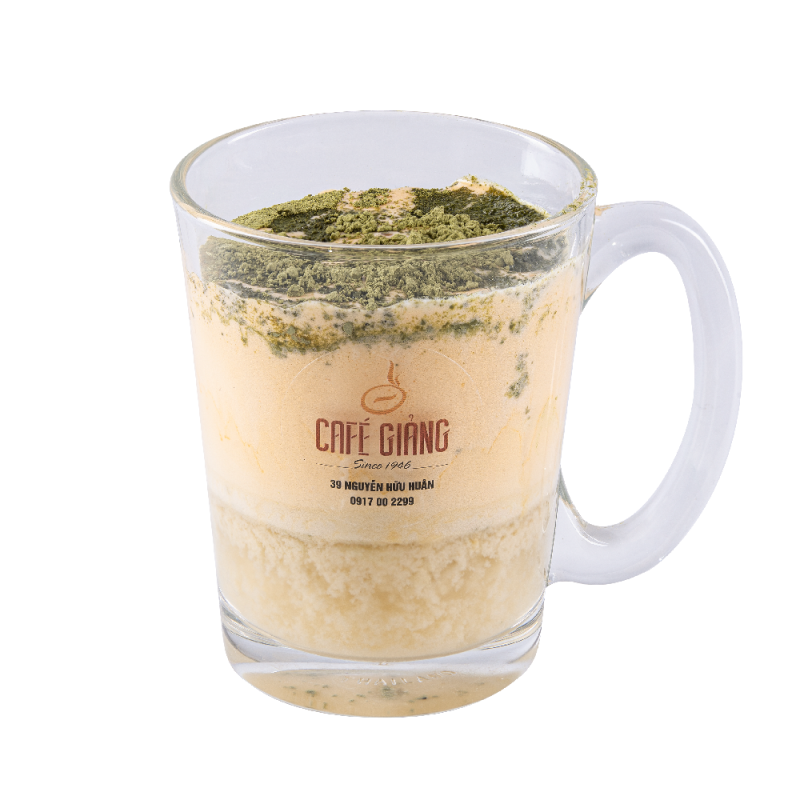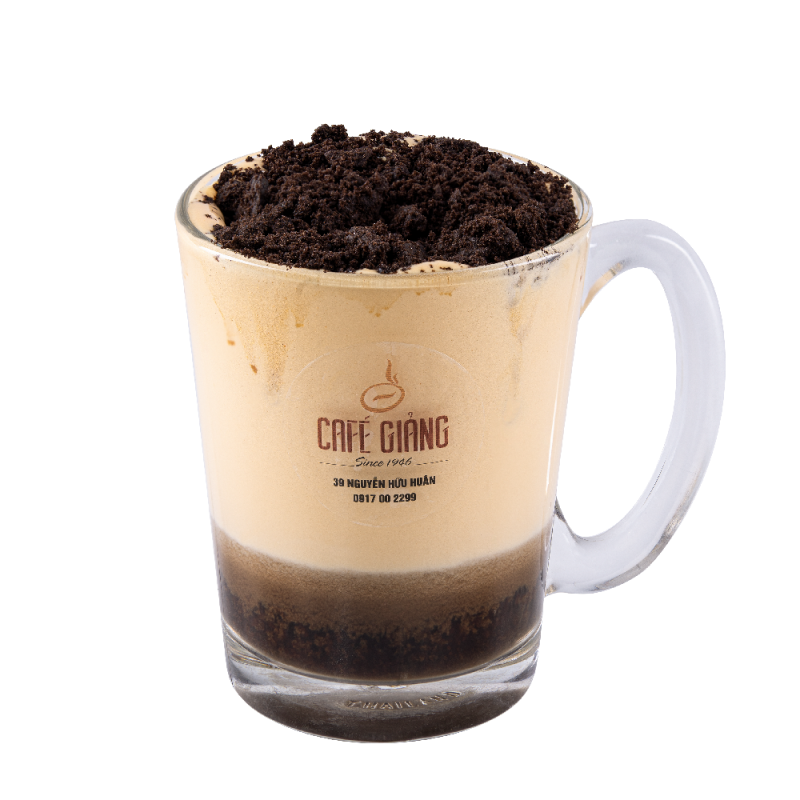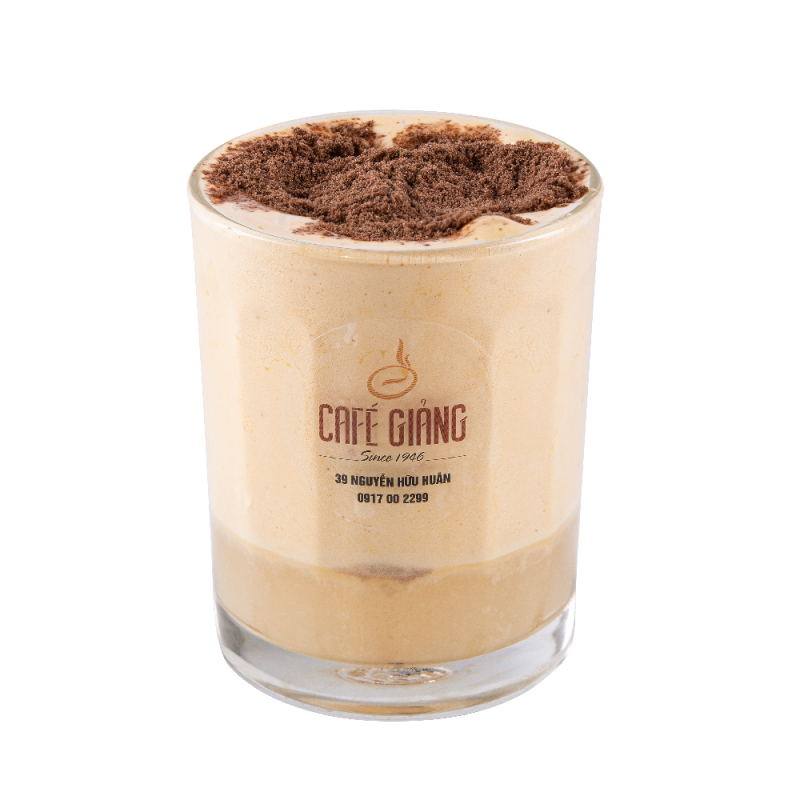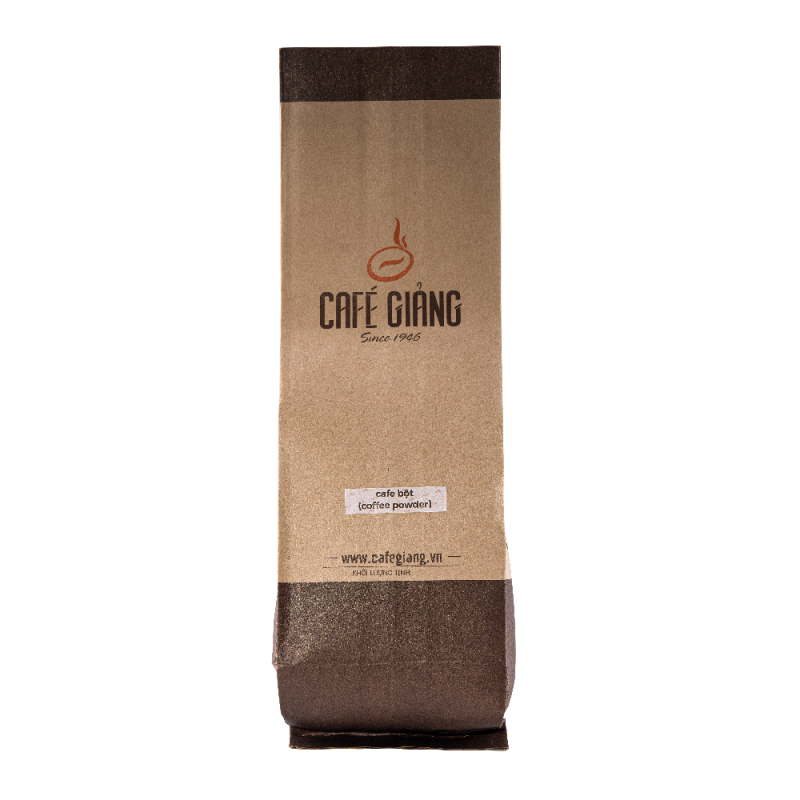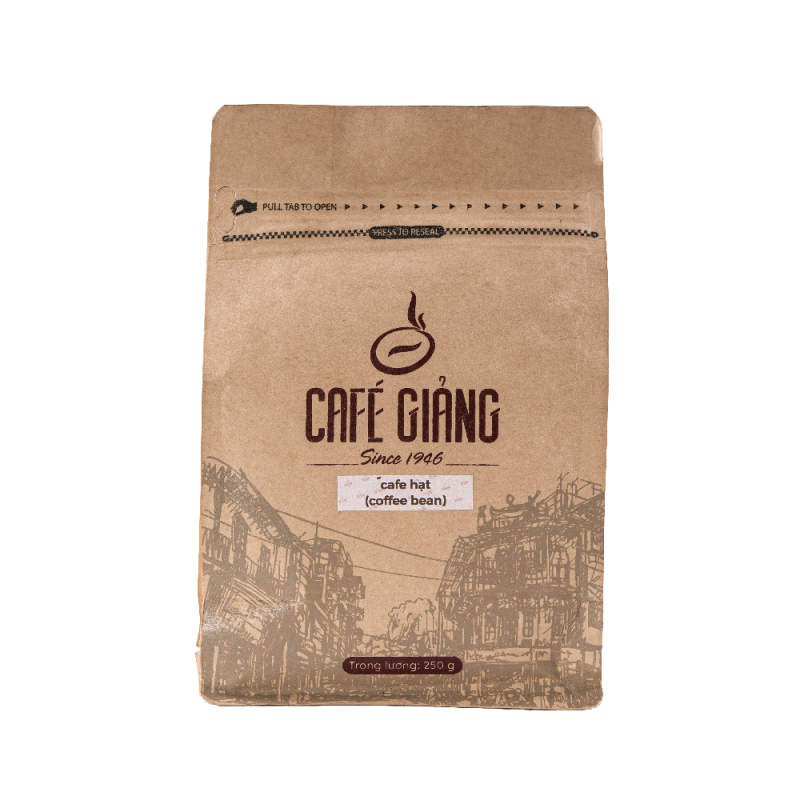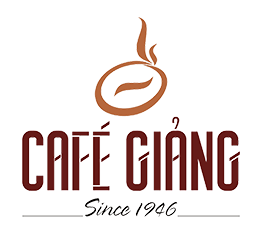 The delicate taste has become popular among guests in Vietnam and abroad.
For more than 76 years, Mr. Giang's "egg coffee" is not only loved by locals but also special coffee lovers, with the same taste and recipe.
Egg Coffee

Enjoy Egg Cafe with the most popular flavor since 1946 Bitter taste of coffee The sweetness of milk The scent of eggs …

Read more

More Info